East of England Co-operative
We're delighted to be partnering with the East of England Co-op to recruit a variety of roles. Their Head Office is located on the outskirts of Ipswich at Wherstead Park, however, they offer remote working and ample flexibility, as you'd expect from a leading employer with a fantastic culture.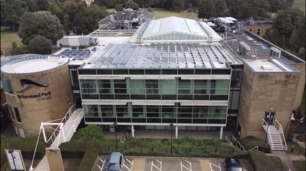 We're recruiting several roles to reshape their business intelligence and data management processes and systems. Learn more about each of the roles by selecting them at the bottom of the page.
We've built a strong relationship with the East of England Co-op for over a decade and appreciate their vision of being the East of England's most valued organisation.